CORESAFE CONSULTING…
Coresafe Consulting Ltd are a professional, competent and efficient Health and Safety Consultancy specialising in Construction, Workplace and Property

WHAT WE DO…
Coresafe Consulting Ltd are specialists in Construction, Workplace and Property Health and Safety. We work in partnership with you to identify and minimize risks, remove avoidable costs and improve business performance.

BESPOKE SERVICE…
Coresafe Consulting Ltd understand that every project or business has its own unique and exclusive requirements therefore we treat everyone in a bespoke way.

OUR TESTIMONIALS…
Highly professional, no hesitation in recommending. Personal, listened carefully. Highly Responsive, Great experience and expertise.

CONTACT US TODAY…
Give Coresafe Consulting a call today or drop us an email and we will deal with your enquiry expertly and professionally as quickly as possible.
CORESAFE SERVICES


Latest Blog Articles
Document Writing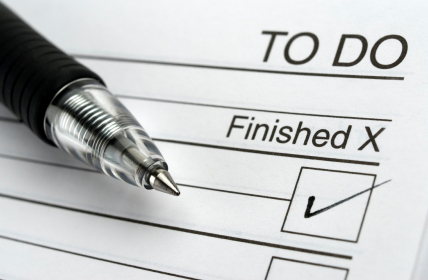 If you are searching for an efficient and professional document writing service to assist you with Policy, Method Statements, COSHH, Risk Assessments, Environmental and many more, then Coresafe Consulting can assist you.
From a full Health and Safety management system through to a Risk Assessment we offer document writing services for all types of businesses or trade, such as offices, construction, retail, factories and warehouse, hotels, groundwork, carpentry, plumbing, painting and decorating, roofing, electrician, heating engineers, bricklaying, scaffolding, and many more.
For further details on how we can help please contact us


Paul Jasper