CORESAFE CONSULTING…
Coresafe Consulting Ltd are a professional, competent and efficient Health and Safety Consultancy specialising in Construction, Workplace and Property

WHAT WE DO…
Coresafe Consulting Ltd are specialists in Construction, Workplace and Property Health and Safety. We work in partnership with you to identify and minimize risks, remove avoidable costs and improve business performance.

BESPOKE SERVICE…
Coresafe Consulting Ltd understand that every project or business has its own unique and exclusive requirements therefore we treat everyone in a bespoke way.

OUR TESTIMONIALS…
Highly professional, no hesitation in recommending. Personal, listened carefully. Highly Responsive, Great experience and expertise.

CONTACT US TODAY…
Give Coresafe Consulting a call today or drop us an email and we will deal with your enquiry expertly and professionally as quickly as possible.
CORESAFE SERVICES


Latest Blog Articles
Competent Person
Efficient and Economical Competent Person Service Packages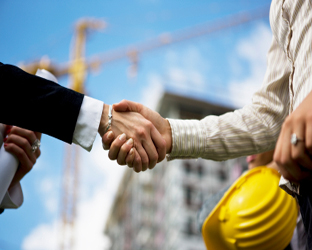 The Management of Health and Safety at Work Regulations 1999 under Registration (7) states that employer must appoint one or more competent persons to support in health and safety management.
At Coresafe Consulting, we have pool of competent person that help you in managing health and safety measures during challenging times.
Why choose us?
As a Health and Safety Consultancy, we have a skilled team of dedicated professionals, who work with clients to accomplish all their safety needs. We provide ongoing support to SMEs who do not employ an in house Health & Safety resource in addition to providing specialist back up to those who already have in-house support.
You can enjoy a Competent Person Service Packages from ONLY £17.50 p/w:
To commission Coresafe Consulting as your Competent Person, call us or email us.


Paul Jasper