CORESAFE CONSULTING…
Coresafe Consulting Ltd are a professional, competent and efficient Health and Safety Consultancy specialising in Construction, Workplace and Property

WHAT WE DO…
Coresafe Consulting Ltd are specialists in Construction, Workplace and Property Health and Safety. We work in partnership with you to identify and minimize risks, remove avoidable costs and improve business performance.

BESPOKE SERVICE…
Coresafe Consulting Ltd understand that every project or business has its own unique and exclusive requirements therefore we treat everyone in a bespoke way.

OUR TESTIMONIALS…
Highly professional, no hesitation in recommending. Personal, listened carefully. Highly Responsive, Great experience and expertise.

CONTACT US TODAY…
Give Coresafe Consulting a call today or drop us an email and we will deal with your enquiry expertly and professionally as quickly as possible.
CORESAFE SERVICES


Latest Blog Articles
Construction Phase Plan
The Construction (Design & Management) 2015 Regulations, requires the Principal Contractor to formulate a Construction Plan Phase before recieving permission to start work on site.
Do you need help in formulating the Construction Phase Health and Safety Plan?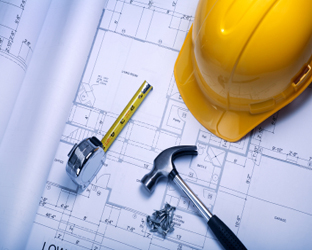 Details of Construction Phase Plan
The Construction Health and Safety phase Plan provides an overview of health and safety management and co-ordination on the site. The degree of detail in the phase plan depends upon the nature and extent of the project and the contract agreement for the construction work.
The construction phase plan explains clearly the means and ways of managing key health and safety dangers, the emergencies procedures, and the techniques of communications to be adopted on the site. The safety plan has to be always relevant to the specific project and is prepared on the information provided by the Principal Designer and Client and the information from pre-construction.
Additionally, the Construction Phase Plan sets out the arrangements for ensuring the health, safety of all the parties and individuals involved in the construction work, as well as, the victims.
We provide you complete assistance with Construction Phase Plan preparation.
Please contact Coresafe Consulting Ltd for immediate assistance.


Paul Jasper